Irrigation
Landscape Irrigation Contractor in Dallas, GA
Looking for irrigation installation & maintenance?
Irrigation is an important part of landscape design. It helps maintain the health and beauty in your yard while also helping plants thrive through regular watering sessions. You need to apply the right amount of water to ensure your landscape stays healthy. To keep things running smoothly, it's best to have a system that maximizes efficiency in every area.
A skilled installer incorporates your existing features and soil conditions into the design. The experts at Schlampp Turf Management always assess the types of soil/ground conditions and how much sun exposure each spot gets throughout different parts of the yard.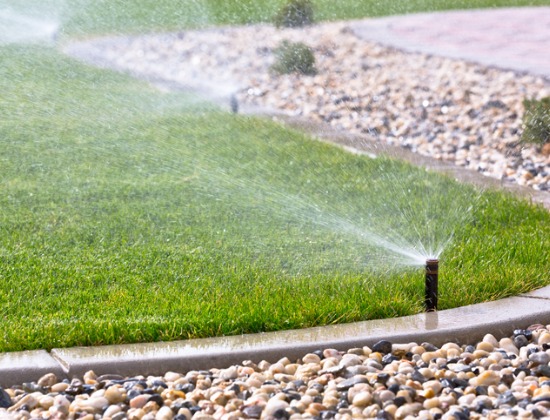 Why Choose Schlampp Turf Management?
Let us design an efficient irrigation system for your Georgia yard! Schlampp Turf Management is an irrigation expert with over 20 years of experience. We know that you want your sprinklers to work efficiently and last for decades.
That's why we carefully install our irrigation systems, using only top-quality modern materials so they will be reliable in hot weather conditions. We'll recommend the best sprinkler system that will consume less water while leaving your yard blooming all year. Our crews will carefully install with minimal disturbance to your existing surfaces.
100% Satisfaction Guarantee

20+ years experience

Competitive pricing

Environmentally-friendly

Save on water bills

Keep your yard thriving