Water Features
Residential Water Feature Design, Installation, and Maintenance in Dallas, GA
Are you looking for Residential Water Feature Design?
Lakes and rivers are great places to enjoy nature, but they can also be very costly. Fortunately, there's a solution that doesn't require much land or maintenance: water features! You can bring the comfort and relaxation of running water into your home with a custom water feature.
From shallow pools for having fun to koi ponds to running waterfalls, having a moving element in your landscape can make you feel more in harmony with nature. With a professional design and installation, you'll gain years of enjoyment from your home water feature.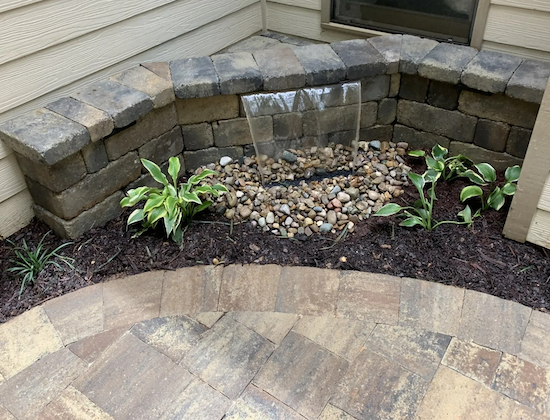 Why choose Schlampp Turf Management?
Let us design a custom water feature for your Georgia yard! Schlampp Turf Management are landscaping experts with over 20 years of experience. We weigh the things you may not have considered, like elevation, sun exposure, long-term maintenance. We look at how the water feature fits into the whole yard landscaping and how it will enhance your enjoyment of outdoor living.
We carefully install water features using only top-quality modern materials so they will be durable and long-lasting. Our crews will carefully build the water feature with minimal disturbance to your existing surfaces or incorporate the fountains and ponds as part of a hardscape or softscape design.
100% Satisfaction Guarantee

20+ years experience

Competitive pricing

Work with your budget

Installation and maintenance

Custom water features